Bitcoin, the most valued cryptocurrency, has always been very hard to predict, just like the last year in 2022, when Bitcoin lost 65 percent of its market value!
However, if there is one thing essential to traders, that is prediction and see how likely it is that bitcoin will recover, and maybe this time goes even further than ever.
You might be dealing with questions like "Will Bitcoin recover and go beyond 60k?" in the present year? How much can it make up? Is it still considered a great cryptocurrency?
In case you are wondering about Bitcoin recovery, follow the essay!
Will Bitcoin recover in 2023?
In recent weeks, we can see that Bitcoin is following the promotion road after long-term instability, which is great news for many traders who invested in Bitcoin.
The 1 percent increase in the last week and the 12.87 percent increase in the previous month can be reliable proof to say Bitcoin will recover in the future, so 2023 is predicted to be the year that Bitcoin is ruling again.
There are many reasons to justify this little bitcoin recovery, which include cooling inflation data and dollar weakness in the United States of America.
Of course, it is happening after a horrible fall of Bitcoin up to 26 thousand dollars, which is one of the lowest record values for a Bitcoin ever.
But after that, the U.S. Securities and Exchange Commission sued one of the main cryptocurrency exchanges and claimed justice, and things are in the right place now.
Crypto experts believe it will likely recover if Bitcoin can maintain this value for the short term.
On the other hand, the next fall can be the last straw for Bitcoin and its investors, which makes the Bitcoin recovery process very complicated and long.
Will Bitcoin go back up to 60k?
After November 2021, when bitcoin was at its peak, of $69,000, now it is the question, how likely it is that bitcoin can, unlike the predictions and present situation, get back to its place?
In June 2022, it reached the $30,000 resistance level for the first time, but it started failing even lower than $26,000.
Now if it can reach and maintain the $31,000 at least, we can hope it gets to 60,000k by the end of the year.
Since 2023 began, the Bitcoin recovery process has paused since it failed even below $20,000, which was a miserable experience for anyone who counted on this cryptocurrency.
Now according to the background of Bitcoin and many things it has gone through, novices and beginner traders should be very careful around Bitcoin.
Investors must remember that this cryptocurrency trades more than 50 percent lower than its peak, which is not a green light.
But the only thing to blame for the current Bitcoin changes is the massive economies like the United Kingdom and the United States of America.
Will Bitcoin Crash Again in 2023?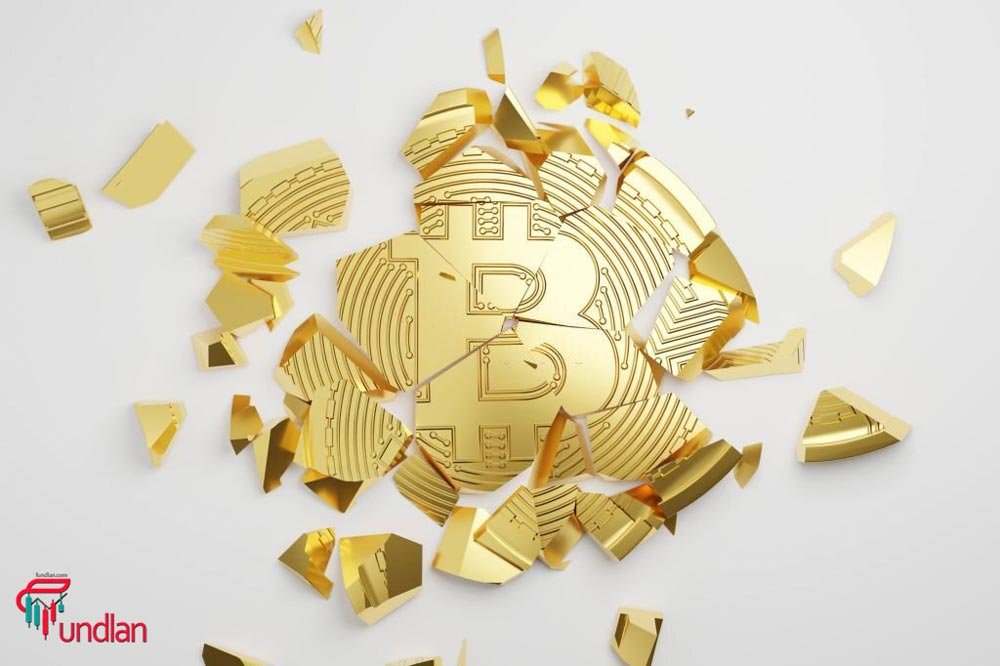 There is one big group of companies, investors, and credited institutions that believe that hoping Bitcoin to rise and get on its feet again is too much optimistic.
They consider it a trap for amateur investors and beginner traders; it gets more interesting when you realize many of them had predicted the following falls in 2022.
Some of them have even believed bitcoin could fall around $10,000 back then, even though this part did not happen, but in general, we could see the bitcoin fall clearly.
Still, experts consider bitcoin risky investments, while the restricted financial policy and avoiding investors from bitcoin can lower the hopes for bitcoin recovery.
Another probability is that even the one who owns Bitcoin is considering selling it or trading it with another cryptocurrency due to the high risk of Bitcoin and trust issues.
Naturally, this will increase the pressure on this cryptocurrency even more than ever, and all these have caused people to think about the following years as an ice age for Bitcoin and its investments.
Summing up
Finally, only time can tell what will happen for Bitcoin in the present or coming years, but as we all know, during the recent decade, it has constantly proved it can be back and get valuable.
Why don't you try to predict its future like Forbes Bitcoin recover prediction? Do you think Bitcoin recover? How far is it going to go this time? Will you invest all your finance in Bitcoin? Is it a gamble, or do you know what you are doing?
Feel free to share your comments about "Will Bitcoin recover and go beyond 60k?", personal perspectives, and experiences! Go ahead and write it.