Bitcoin transaction fees per day, depending on how crowded the network is. One of the common confusions for beginners in the bitcoin market is the Bitcoin network transaction fee and the duration of its transactions.
Here, we introduce you to the reason for the transaction fee, its rate, and its effects on Bitcoin transactions.
Staking crypto risks on Binance, Kraken | how do you lose coins?
Who pays the bitcoin transaction fee?
Bitcoin fees are paid by those who send bitcoin from their wallet. Making transactions on the Bitcoin network causes the network to charge fees, and senders are the ones who pay them. Bitcoin fees are rewarded to miners for their investment to secure the network.
how much is the transaction fee, bitcoin?
The cost of sending bitcoins ranges from a few dollars to 100 dollars. The significant variation is that Bitcoin transaction fees per day depend on supply and demand and the "size" of your transaction.
Size is affected by inputs, so if your transaction has many inputs, it will take up more block space, and you will need to pay a higher fee for it. For example, if you want to send 10 BTC, your transaction will require more inputs than 1 BTC. The 10 BTC transaction might consist of 5 inputs, while the 1 BTC transaction might be just two inputs.
To learn more about bitcoin transaction inputs go to www.oreilly.com/inputs
Many wallets allow users to set transaction fees manually. This method helps you to avoid overpaying for transactions. For example, if you're not in a hurry, you can set the fee lower than the suggested fee so that it will be picked up by a miner when the network is less crowded.
If you increase the fee and pay more than the suggested fee, your transaction will process immediately.
Bitcoin transaction fees per day
Bitcoin Transactions Per Day reflects the daily number of transactions recorded on the Bitcoin network. The latest value of total Bitcoin Transaction Fees Per Day is 14.97 BTC. This amount has changed by -8.08 percent compared to a year ago.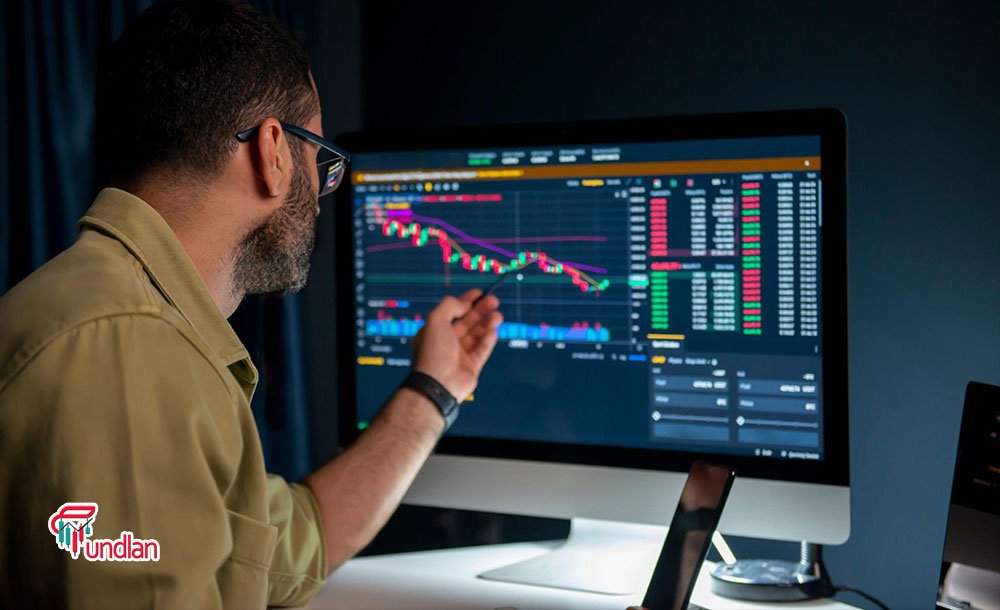 bitcoin transaction fees over time
the average bitcoin transaction fee varies from 24 to 31 dollars, according to data provider bitinfocharts.com. Higher fees emerge when the blockchain is overcrowded. The blockchain has limited space. Like a traffic jam, the transactions move more slowly when the lanes are filled.
Cannot estimate gas Metamask | how to fix it?
Conclusion
transactions on the Bitcoin network cause the network to charge fees, and senders are the ones who pay them. Here we talked about bitcoin transaction fees per day and the cause of transaction fees. Creating a cheap and peer-to-peer payment system was one of the most critical goals for which Bitcoin was created.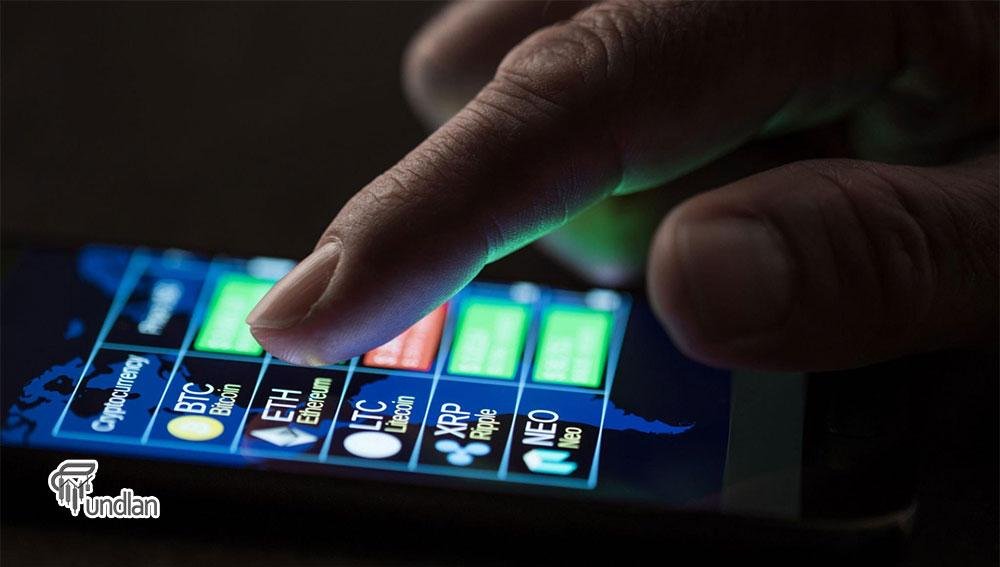 However, as usual, other considerations, such as network security, should be considered in addition to low fees. As the popularity of Bitcoin increases, more and more people will switch to it daily, and the Bitcoin network will have to find new solutions to handle this increase in demand.