Many people heard about the crypto ecosystem almost during the debut time of Bitcoin in 2009 for the first time, including me!
After that, we all have expected this field to grow daily and keep surprising everyone with its changing and profitable trades, but do you know what Gamification is?
Could you imagine that once you can use games as one of the tools here in the crypto ecosystem to make money?
How is Gamification defining the future of the Crypto Ecosystem? Which one of them has the most developers?
Follow the essay and get your answers!
What is the cryptocurrency ecosystem?
We all know what are cryptocurrencies and know a few kinds of them, like bitcoins, but is that enough to start marketing? What are the other expressions in this case?
What about the crypto ecosystem? You have heard its name a few times; let's give you a short definition to understand it.
Technically, the cryptocurrency ecosystem is a network of digital platforms and technologies that enable users to transact with crypto.
Just like the crypto, this one also has a vast variety, each with a set number of developers working on that and protecting investments.
Which crypto ecosystem has the most developers?
The number one among all the crypto ecosystems is Ethereum, with almost 5878 professional developers working on its development all day to assure you it is quite safe.
This number of developers proves it has a shiny future, far from the second crypto ecosystem with the most developers. Solana, which is home to developers 2.8 times less than Ethereum!
In other words, Ethereum has attracted 16 percent of all developers working in the crypto field to itself; now, is it not that fantastic? That is what made it completely reliable.
Let's remember the development speed! Considering that, Solana is at the top with the highest growth rate of 83 percent.
It gets even more wonderful when we realize that in 2021, Solana was mostly referred to as an average crypto ecosystem with less than 1000 developers.
To name other improved crypto ecosystems, we can mention Polygon, which is in second place with 40 percent, and Cosmos is in third place with 25 percent of success in attracting developers.
What is the future of the crypto ecosystem?
The crypto ecosystems attract many investors and convince them to put their funds in these blockchains.
Speaking of the future, we can see the hopeful horizon ahead, with the growing number of developers and more investors joining this field and helping it get even stronger.
It proves the blockchain has great potential to grow and add funds with many profitable trading.
A crypto ecosystem with many developers will have regular troubleshooting, upgrades, making new features, and building a perfect environment for profitable transactions.
If you plan on starting to learn it, you should not hesitate to do that because what is now happening for crypto ecosystems are all good events that can only end up in good news and helping you with coming true your dreams.
Why blockchain games?
Now, let's see what has caused the crypto ecosystem to move in this direction and how gaming in the crypto future is defining its path.
Before launching the games, the crypto market mainly relied on payment systems and decentralized finance (DeFi).
But now, adding gaming in the crypto future has greatly proved that people always like amusements; now, just the term game is enough to act like a strong magnet and attract many people of any age.
It reduced the complexity, motivated users, and let them experience gaming in the crypto future since we have all played online games and love doing that.
Now imagine we can do that in the web3 atmosphere instead of web2; gaming in the crypto future is what makes it even cooler to the eye of everybody.
It gives the option to the gamer to vote about crypto ecosystem developments! And gaming in the crypto future now becomes one of the main parts of marketing.
So, if you like playing games, thinking about starting marketing, and even looking for an easy way to earn money, remember the potential of gaming in the crypto future in marketing.
Final words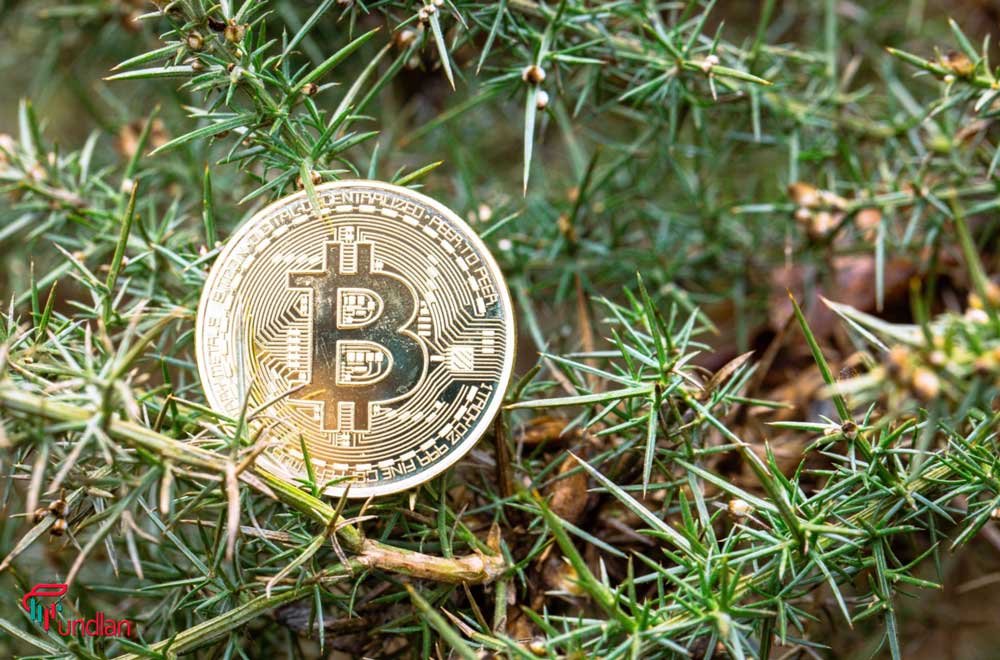 It was all about the essay; I hope you have found it useful and enjoyed reading and educating yourself.
How much are you familiar with crypto ecosystems? Does the fact that it involves gaming part now affect your perspective related to that?
Are you courageous enough to risk all your finances on marketing? Why or why not?
What other knowledge do you need to start getting in this field? Are you even optimistic about it?
We look forward to your ideas on how is Gamification Defining the Future of the Crypto Ecosystem?! Peace out.