How to avoid gas fees on Metamask, and why are they so high? The increase in Ethereum fees on Metamask in 2020 caused some people to stop making transactions on this network. Network fees are measured based on gas, indicating a transaction's computational weight. How to avoid gas fees on Metamask, and what are the reasons behind high gas fees on this platform? Let's review them.
The gas price is kinetic and is essentially a result of demand: the more people that want to get their transactions processed by the network, the higher it will be. Everyone can increase their transaction fee to make it as fast as possible.
One of the reasons that the Ethereum fee is high is because of its security. Security is the feature for which you're paying a fee. Ethereum's high level of security results from its age (it has weathered many more challenges and attacks than most blockchains) and its decentralized nature.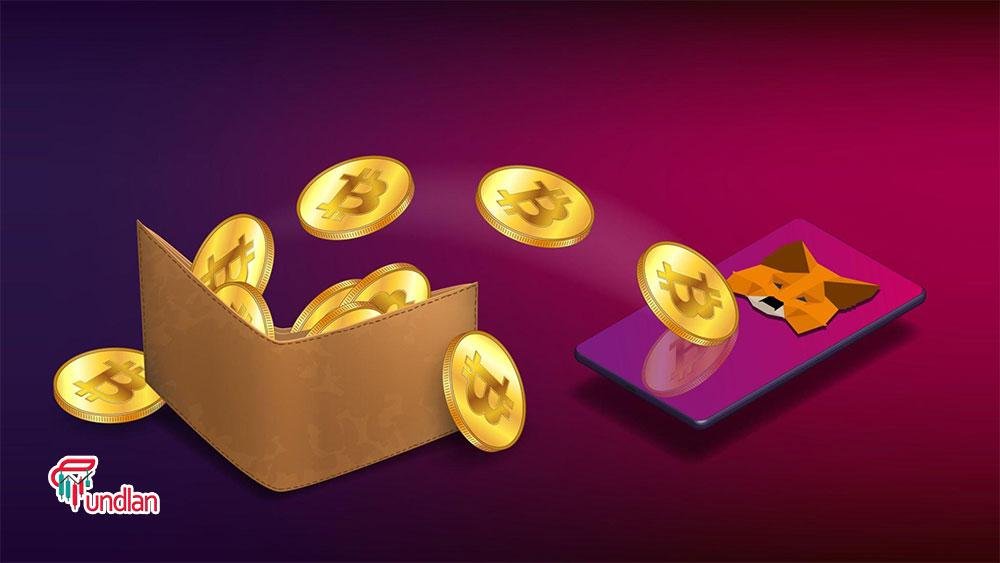 Ethereum is far more decentralized than many other blockchains, and although many alternatives have much cheaper gas fees, they are likely to have problems with the 'security' element of the blockchain concept.
Some other reasons for the high Ethereum gas fees are:
• The popularity of NFTs on Ethereum.
• Many of the most established dapps were built on Ethereum, and continue to be the biggest players in Defi.
This DeFiLlama chart, comparing TVL (total value locked) in Defi across major networks, shows Ethereum comprises ~58 percent of the Defi market at the time of writing. All the transactions, naturally, raise computational demands on the network.
Manual gas limit trust wallet | how to set and gas limit
How to avoid gas fees on Metamask
Paying the gas fee means paying for the computation of the transaction, regardless of whether it succeeds or fails. The validators must affirm and execute your transaction, which uses computational power.
This means that the answer to how to avoid gas fees on Metamask is that there's no way to avoid paying gas fees if you want to use a network.
However, if you have a bit of time and flexibility, you may be able to reduce costs.
When are gas fees lowest, Metamask?
Based on flipside crypto, the Ethereum network experiences its busiest moments between the hours of 1 pm and 6 pm ET, which corresponds to the first business hours in the United States. It is not strange that the Ethereum network is busy, and its fees are high during these hours because, at this time, European and American users are awake and working.
On the opposite side, the least congested moments on the Ethereum network occur between 9 and 11 pm ET. This time coincides with the end of the American business day, midnight in Europe and very early morning in Asia. In addition, we see fewer outlier data during these hours.
This information can be useful for finding the right time to process a transaction and on how to avoid gas fees on Metamask, as you can pretty much be sure that the transaction will be confirmed in less than a few hours during the quiet hours of the Ethereum network.
Of course, it should be noted that setting a low fee for a transaction and waiting a few hours for it to be made can only be useful for token transfer operations. This is not recommended for interacting with Defi protocols.
Ethereum smart contract gas cost calculator and fee chart
How to reduce gas fees on Metamask
• You can lower gas fees in your transaction settings. Keep in mind that overriding MetaMask's suggested gas settings with a very low fee will result in your transaction being processed very slowly.
• Learn about peak times. Although crypto is global, peaks will be during the waking hours of the American continent, which you could plan to avoid.
Conclusion
On how to avoid gas fees on Metamask we talked about the ways that you can lower your transaction fees, for example just by making your transaction in quiet times, you can pay fewer fees and those less congested moments are described in the article.
You can also change the default gas fee settings on Metamask and pay for transactions, but keep in mind that your manual gas fee has to be in the Metamask suggested range. With the launch of Ethereum 2.0, lowering the transaction fee on this network is one of the main goals of this project.