Is sending crypto to another wallet taxable, and should we be worried about the tax price for transferring crypto? Crypto users transfer assets from an exchange to a wallet because of security and availability. Since these are common in the crypto community,
users are wondering if there's a crypto transfer tax when transferring crypto between wallets. In this topic, We're answering that question without being specific to the crypto tax laws in any country
How to avoid capital gains tax on cryptocurrency?
Is sending crypto to another wallet taxable?
Generally, no. Some authorities require crypto users to declare all profit, whether done through trading or converting their cryptocurrencies for another asset. However, in most cases, when transferring crypto from one wallet to another, you still hold your assets and haven't made gains, so taxes won't apply.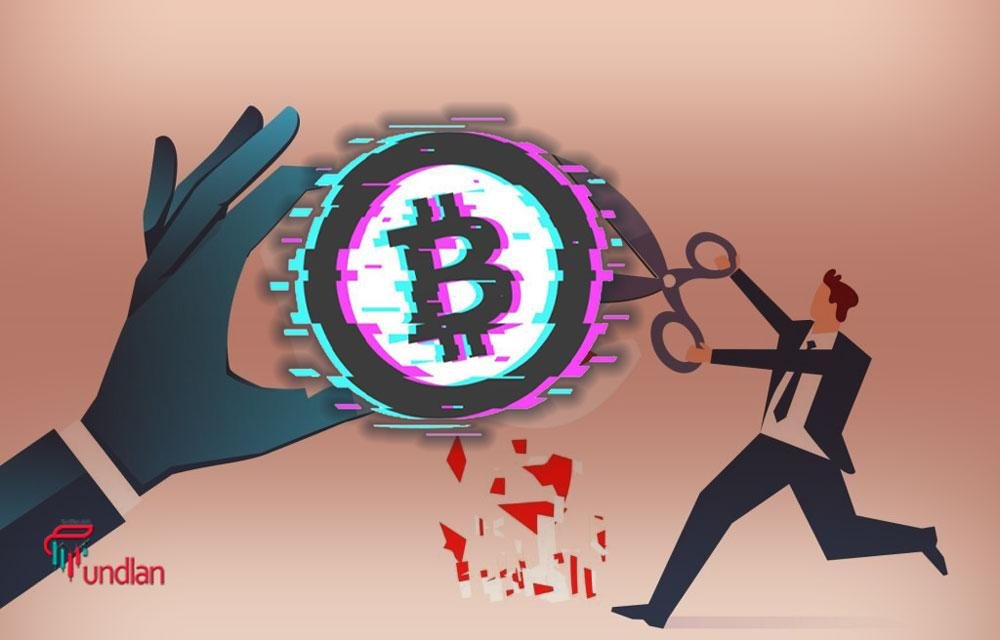 Cryptocurrencies may also be taxable when you declare them as your source of income. You may be charged crypto transfer fees, which the platform usually automatically deducts from the assets you transfer. To learn more about transfer fees and their taxes, go to koinly.io.
Borrow with crypto as collateral
Conclusion
In this article, the question 'Is sending crypto to another wallet taxable' has been answered. Transferring crypto assets from one wallet to another is not taxable because you are not making any profit. Please note that this shouldn't be considered financial advice. Reach out to a professional for personal tax questions.
This article continues…