The Olympus Dao currency is founded by a group of anonymous accounts called Zeus, Apollo, Anbanksi, and Wartwell, and is run as a DAO, meaning that it is completely decentralized by its community.
The goal of this project (DAO) is to achieve price stability while maintaining a market-based floating price.
Olympus Dao is voted and managed through a smart contract gas fee calculator. In this article, you will be fully acquainted with the basics, Olympus Dao price prediction, goals, how to buy, analysis, Olympus dao staking and everything you need to know about Olympus currency, so stay with us until the end of the article.
What is the Olympus Dao?
Olympus Currency, or OHM, is an algorithmic currency protocol designed to become a stable cryptocurrency. This currency, although called an algorithmic stable coin, is more like a central bank, using reserve assets such as DAI to manage its price.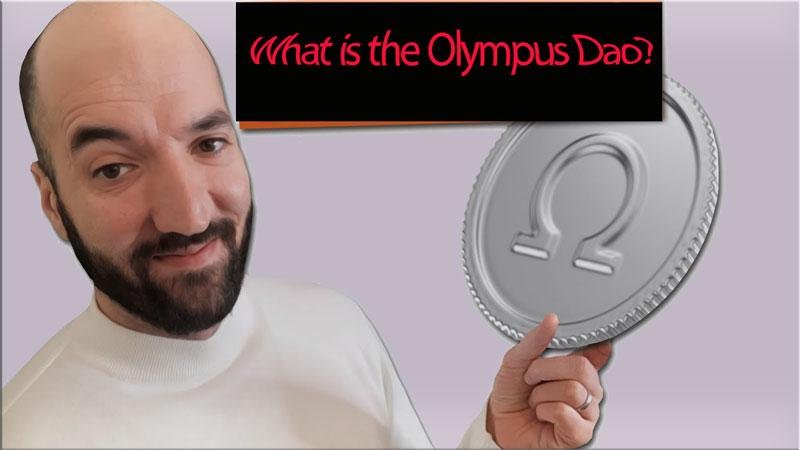 It is better to say that the biggest difference between this project and stable coins like USDC is that OHM has support, but is not tied to a specific price. Technically, the floor price for OHM is equal to 1 DAI, but in practice a premium and treasury value are added to the price.
OHM is also different from other algorithmic stable coins such as Ampleforth (AMPL) because OHM (stake ohm)is issued to buy DAI and other assets and maintain the treasury. In fact, it has a mechanism similar to the FEI currency mechanism, except that the FEI holds one dollar, But Olympus allows the token to float on its own.
Founders of Olympus
According to GateHub, the main participants are Olympus, Zeus and Jeff Exetor. It is interesting to know that Zeus is a teenager and has fascinated the society with his charismatic personality. Prior to its initial launch,
Olympus had several private sponsors, including ZEE Prime Capital, Nascent, D64 Ventures, Maven11 Capital, and several others.
What makes Olympus unique?
Olympus is one of the most interesting economic tests in the DeFi space for the following reasons:
Olympus has a treasury that trades, multiplies, and sells the new OHM when it is above the 1 DAI floor price, and also buys back and burns the currency when the deal is below the floor price.
This token is issued by a process called bonding. Simply put, users sell assets such as FRAX, DAI or WETH to the treasury in exchange for an Olympus purchase discount. They can also deliver FRAX-OHM or DAI-OHM as cash to the SushiSwap liquidity pool and receive OHM at a discount. The bonds are redeemed after a five-day period.
Users can also choose Olympus dao stocks, which reduce the OHM supply in the free market and create value for this currency.
How to buy Bitcoin without an exchange
Olympus Dao Staking
Although Olympus initially had no use other than raising its coffers, it recently announced the launch of the Olympus Pro. With Olympus Pro, the DAO offers its bonds as a service to selected partner protocols, allowing them to grow their coffers instead of relying on "forced capital" in the form of liquidity pools.
This token is known for its strong marketing and meme play. These traits allow it to build and grow one of the most dynamic communities in the space.
With the introduction of Meme "3,3", Olympus has provided a simple version of communication to optimize the staking and investment for both parties to the transaction. This behavior modification model (hodl) used by Bitcoins has become one of the most widely added features to Twitter, along with .ETH URLs.
Olympus Dao price prediction
Since this project is a free-floating currency, the total supply of this token is unlimited. Currently, more than 1.7 billion OHM are involved in the network. Before its initial launch, the token allowed non-US users who were sufficiently present in the Olympus Dispute Group to participate in a private sale and rewarded the pOHM team, which was a derivative of the original OHM token. This award allows team members to mint the OHM for each pOHM that subsequently burns.
The Olympus currency is distributed as follows:
Team share: 330 million pOHM and 7.8% supply
Investor share: 70 million pOHM and 3% supply
Consultants' share: 50 million pOHM and 1% supply
Olympus Dao price prediction; It is notable that the granting of currency to pOHM holders ends in the range of two to five billion Olympus, which means that the growth of the protocol is in their favor.
One of the great attractions of this token is its so many betting prizes that at the time of writing the best APY crypto was 7000%, which was initially more than % 100000. In addition, bets are automatically rewarded every eight hours. The purpose of these top prizes is to reward users for collecting more Olympus, rather than hoping to increase its value in USD.
The protocol acknowledges that the price of OHM can be potentially reduced in dollars in the long run. However, the goal of this aggressive accumulation strategy is to expand market capitalization and treasury growth.
Olympus Token Security
OHM is an ERC-20 token in the Ethereum. The network operates as a DAO and constantly offers new OIPs (Olympus improvement proposals) and has acceptable security.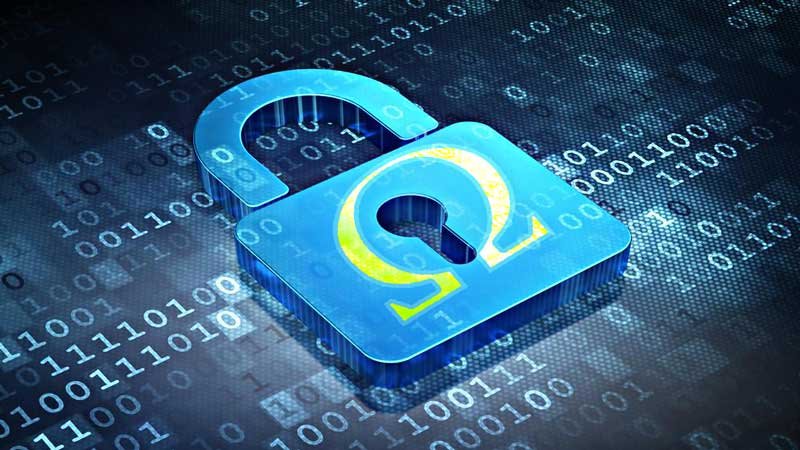 As you know, the ERC-20 is a token standard that the newest tokens follow when released in the Ethereum review blockchain. Ethereum is one of the most popular DAO blockchains and is secured by a consensus-proof mechanism that requires miners to extract new ether. A set of decentralized nodes confirms transactions and secures the blockchain of Ethereum.
When does buying and selling Olympus start?
Olympus made it's pre-sale between March 12 and March 14, 2022, and is now available for purchase and trading.
Where to buy Olympus?
OHM is available on Uniswap v2 exchange and SushiSwap, and you can easily buy from these exchanges.
Technical analysis of the Olympus currency
The Olympus Dao currency started trading at $834 and raised to $1452 after the initial public offering. As the cryptocurrency market declined, the cryptocurrency dropped to $168.
Then, as the bulls of the market gained strength, it raised again close to its highest price, but it could not break the price ceiling and entered a downward trend to $168.
The cryptocurrency failed to gain enough support in the bull market and as a result is still in its downtrend channel, losing its valid support at $168. The price at the time of writing is $123.93.