In this article, we will talk about how to start forex trading for beginners. Forex is one of the largest financial markets in the world, and several trillion dollars are traded daily. Forex is an acronym for Foreign Exchange, which means converting foreign currencies. A forex pair is a combination of two currencies traded against each other.
Forex traders profit from changes in the exchange rate. Traders buy or sell currencies in the hope that they will be able to trade them at a higher (buy) or lower (sell) price in the future. Now let's see how you can start forex trading for beginners.
How much do the average beginner and professional forex traders make a day?
How do I need to start forex trading?
Here we have made a list of the tools to start forex trading.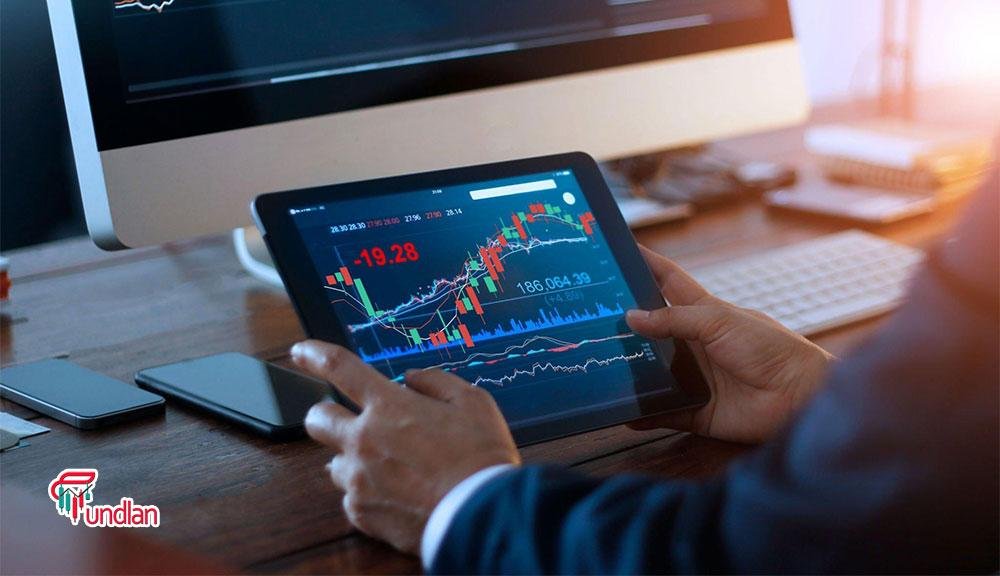 1-Laptop or a pc: to set up your indicators
2-Mobile phone: to do your trading on it
3-A charting platform: to see the price charts, analyze them technically and find entries in the market. The most famous one for knowing how to start forex trading for beginners is Trading View (https://www.tradingview.com)
4-A trading platform: like Meta Trader 4 and 5 to place your order
That's it! All the tools to help to start forex trading are on this list. Some other tools are trade journal, time zone converter, and forex volatility calculator, but the above list is enough to start.
What is the minimum to start forex trading?
If you want to start forex trading for beginners and learn about it but think it costs you a lot of money, don't worry! Using a phenomenon called leverage, You can start forex trading at as low as $10, but it all depends upon your leverage and the risk you are willing to take on each trade.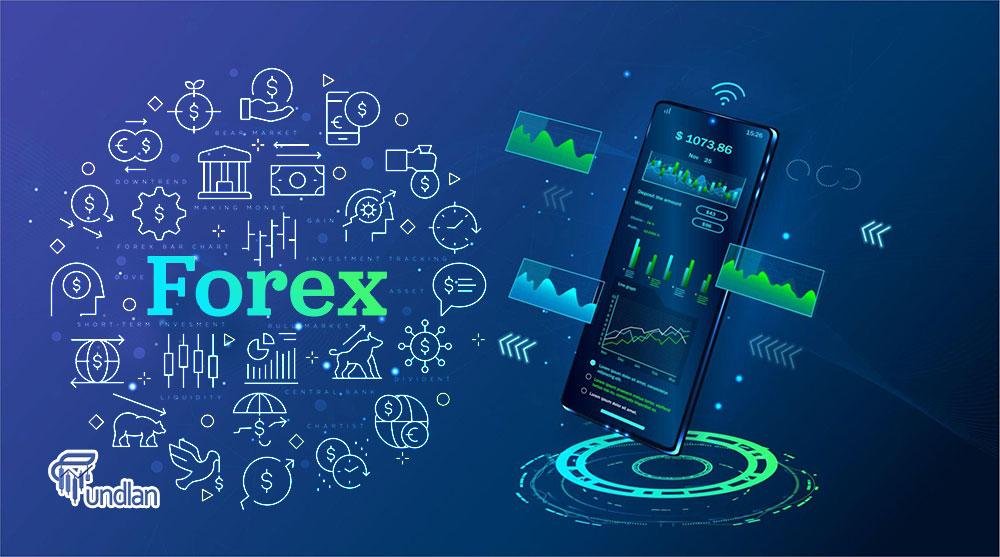 Leverage acts as a double-edged sword, meaning it can also increase losses. Improper use of leverage is very dangerous. It is tempting to use very high leverage to make a quick profit on each trade, but it is not worth the potential risks, especially since the Forex market is volatile and uncertain.
How to start forex trading?
To learn how to start forex trading for beginners, you can invest and trade in the Forex market in two ways. In the first method, you don't involve yourself in market analysis and its issues because you may be reluctant to trade directly for reasons such as lack of time or sufficient skills.
In this case, you can leave your funds to more experienced traders and only watch your account changes. This method is called Pam's account, which we will detail below. Due to the advancement of technology, some Forex brokers have made it possible for a trader to introduce himself as a trading manager or, in terms, a PAM account manager.
This way, all transactions and the amount of return of the Pam account manager will be visible to everyone. Therefore, if a manager's performance is appropriate, you can, as an investor, leave your money to him so that the account manager trades with all funds under his management that may be related to various investors.
In the second method to start forex trading for beginners, you have acquired enough skills and trade with your funds in the Forex market. But it doesn't make any difference whether you're going to invest directly or indirectly in the market. In either case, first, you must choose a regulated and reliable broker for your trades.
After choosing a broker, you will need to open a demo account. In this account, everything is real apart from your capital, which is a hypothetical sum. It doesn't cost you anything. In doing so, you will learn many things as follows:
1- You will be familiar with the trading platform and its capabilities.
2- You will find the market's exact start and end time at local time.
3- You learn and improve your trading abilities while you test yourself in the forex market.
After making an acceptable profit in a demo account, you need to risk with real money to get real profit:
1- Deposit the desired amount into your broker's account.
2- Start your real trading.
Best stablecoin staking platform 2022|the highest yields
how to start forex trading for free?
It Mostly depends on your Forex broker. Some brokers have minimum requirements for opening a Forex trading account. To start your trading, you can trade with just 100 dollars. Some Forex brokers also allow you to open a micro account, which allows you to trade with just 1 dollar. In general, the minimum capital for Forex is an optional concept that can vary based on your strategy.
How to forex trade for beginners on phone?
1-First you will need two apps on your phone to start forex trading for beginners, a cryptocurrency exchange and Meta Trader 5. There are many ways to charge your forex account, like by using a visa card or a crypto wallet, but here we decided to show you the crypto wallet method.
2-Install them both, then go to your exchange and buy some crypto (whatever you want)
3-Now search for your broker website and sign up (here, we will use https://www.fxpro.com)
4-to add your trading account, click on create an account. The account type should be mt4 or mt5 based on your Meta Trader version
5-Select your leverage and your balance and click on create
6-Your username and password for your account will be sent to your email, so check your email
7-Go to your Meta Trader and click on accounts
8-Search for your broker
9-Put your information in and register
10-Now go back to your broker and click on funds
11-Select your currency wallet, type, and amount
12-Copy the address and send your cryptocurrency from your wallet to your broker
13-Once it is done, go to your broker and click on internal transfers
14-Select your wallet and your account, then click on request transfer
Now, you know how to start forex trading for beginners
15-go to your MetaTrader app and click on trade
16-Here you can choose your chart and either decide to buy or sell
After opening your trade, you can close it by holding your finger on it and earning your profit
Conclusion
This article talked about how to start forex trading for beginners. Note that if you are a perfectionist or hate losing, you will likely have a challenge with Forex trading since you will suffer losses like some traders in places where you trade.
Best bitcoin miner app for windows, iPhone, and android 2022
About 90% of traders lose money for reasons such as lack of planning, lack of training, lack of stop losses for their trades, and weakness in money management. Forex trading is not suitable for unemployed people, people with low incomes, or debtors who need a source of income to pay their installments.
Put this in your mind: there are no shortcuts to trade in forex. A lot of practice and experience are needed to master and become skilled. There is no substitute for practice and effort. Open a demo account and practice trading. Find a method that you are fully aware of its modulation and can be implemented unhindered. You must find the way that works for you!!!