Avalanche NFT! Avalanche has become the 11th largest cryptocurrency by market cap. It has skyrocketed 1500 percent in the year to a market of almost 30 billion dollars.
The fastest smart contract in the blockchain world is the avalanche. This article will teach you everything about avalanche nfts, from avalanche NFT projects and games to its marketplaces.
Avalanche NFT platform
The NFT ecosystem on Avalanche has enormous potential. Avalanche supports NFTs natively. Also, the avalanche has its avalanche NFT studio, where you can mint your avalanche nfts easily.
the foundation of the avalanche is built on a unique protocol. The strong performance of this protocol is shown in its transaction processing.
<p ">The Avalanche ecosystem has an advanced level of security. Avalanche is fast and has low gas fees, which is why trading and minting NFT projects on the avalanche blockchain is so popular.
top avalanche NFT projects
We have gathered the best Avalanche NFT projects and collections. Here is the list.
Avax apes
Avax Apes is the most famous avalanche NFT. The score of their attributes determines the rank of Avax Apes. This means that some monkeys dress better than others and have different rarities.
Https://avaxapex.com is their website.
Avaxlion
AVAX lion is an avalanche NFT project generated in the shape of a lion.
Minter gets a 1% Avax royalty for each NFT they sell. Holder also gets royalties.
The lions have more than 140 traits that make each one special.
Avaxpunks
These avalanche NFTs are based on a unique process and artificial pixels.
The avax punks sales volume is more than 9000 avax. For more information, check out.
Chikn
The chikn NFT (https://chikn.farm) produces an egg token, the governance token for the whole project. The egg token is the utility token of the chikn ecosystem and fuels the governance.
Avalanche NFT games
avalanche NFT games are any games that feature digital collectibles or items in the form of a token based on avalanche blockchain technology.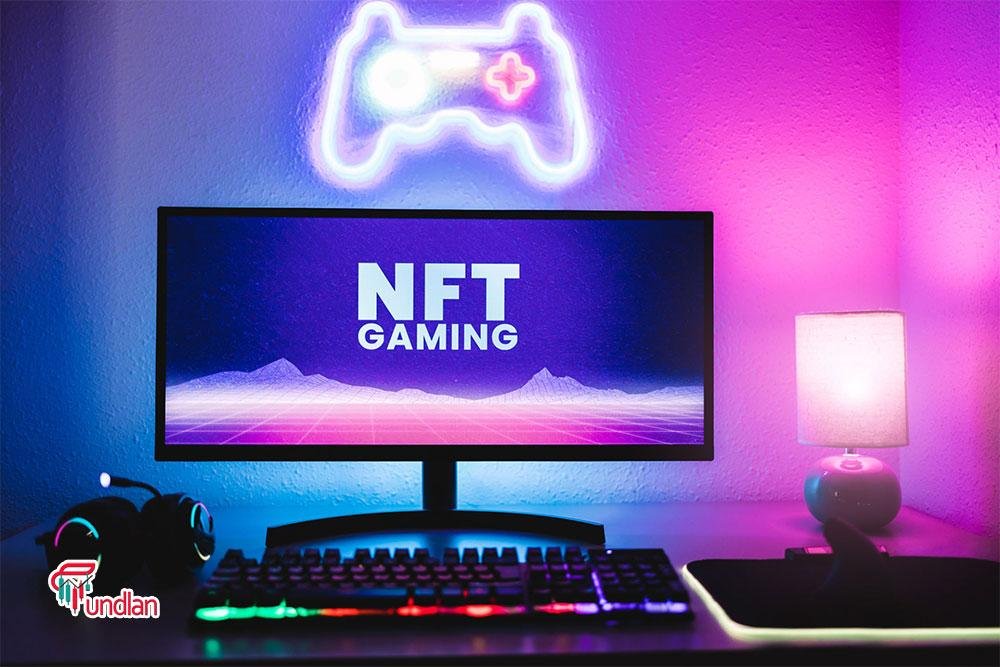 With this feature, whether in the game itself or outside of it, chikn becomes completely tradable through the usage of NFT marketplaces.
Gods of Asgard NFT Game
Gods of Asgard is a P2E NFT game powered by the Avalanche blockchain. Fortnite inspires the gameplay. If you are interested in Norse mythology and want to earn money by playing, this game is for you.
Pepo paradise
PEPO is a game on the avalanche ecosystem. In this game, you must take care of your pet to earn tokens and various NFT rewards. This method is called feed to make.
Tcg world
TCG World is the giant open-world blockchain-based game where players can earn TCGCoin 2.0 and gather NFT collectibles. This project is interoperable with other blockchains. In this game, you can have your own business using the tcgcoin and have a form of monetization.
How to buy Cardano NFTs | How to sell Cardano NFT
best avalanche NFT marketplace
avalanche NFT marketplaces are the places where people trade, buy or sell their NFTs
Here is the list of the top three places to buy and sell avalanche nfts.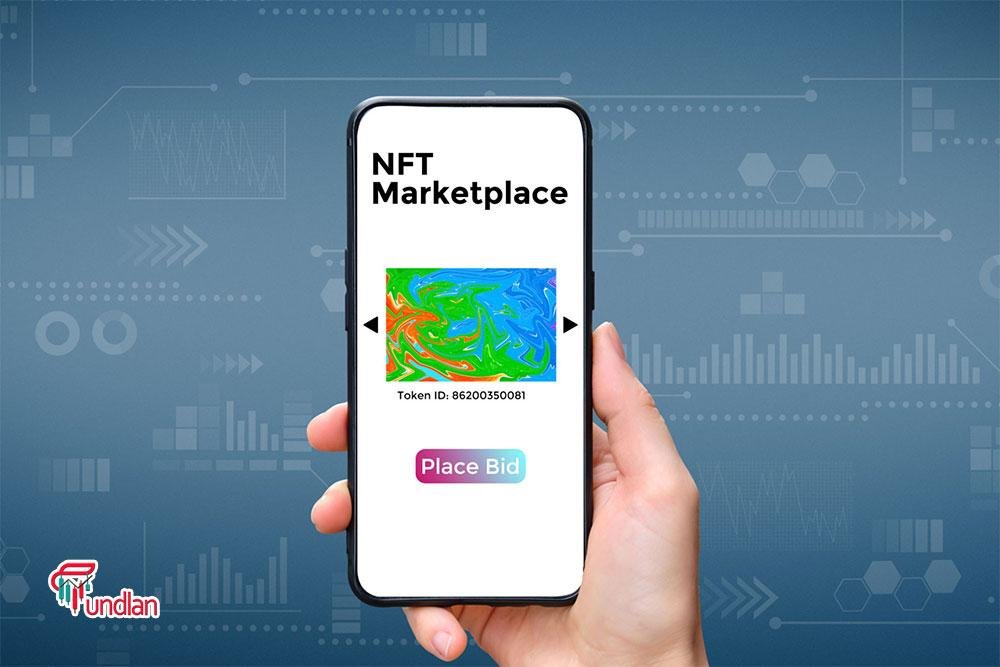 Kalao
Kalao (https://marketplace.kalao.io) aims to be the open sea of avalanches as the go-to marketplace for all nfts on the avalanche c-chain. Kalao has many features, and the concept they are building on is the future of avalanche nft space.
NFT Stars
NFT stars (https://nftstars.app) is an NFT marketplace with various products and services for NFT creators and NFT buyers. NFT Stars supports the Ethereum and Avalanche blockchains.
Trader joe
Trader joe is the largest decentralized exchange on avalanches and one of the most used applications in all crypto. It has just launched NFT gallery and marketplace, with extended functionality for artists to provide minting and auction events.
avalanche NFT volume
According to avax NFT stats, the overall volume is 43 million dollars, which is a lot, but it is nothing compared to Ethereum. Avaxapes has made about 14 million volumes among avalanche NFT projects.
Most NFT exchanges that sell NFTs on Avalanche you'll come across are less than one-year-old.
But given Avalanche network's superior performance as a smart contract cryptocurrency, we can easily see NFT trading volume on the AVAX network going 10x or more.
Conclusion
Avalanche NFT projects have less volume than other blockchains, but the avax ecosystem is growing daily. Because of its advantages, companies are building more and more projects on the avalanche, and there are many opportunities to come with this new ecosystem.
Thanks to this "Avalanche NFT" article, you have now seen everything you need to know about what an Avalanche NFT is, how it works, its uses, and where you can buy them.