The Avax network is a blockchain layer one smart contract platform that aims to launch decentralized finance (Defi) applications and financial asset trading.
The team created this network to solve specific problems in the blockchain network, including interoperability, transaction costs, and scalability. Whenever you use decentralized applications (Dapps), you are asked to connect a specific digital wallet to their product.
Usually, one of the biggest concerns of digital currency holders is access to a trusted wallet. Here are some of the best avax wallet addresses that support this popular digital currency and provide suitable security.
Avax coin, which has become a native cryptocurrency, is faster, cheaper, and more efficient than Ethereum. It's incredible to think you can earn $550 per day by staking Avax. Avax, like other digital currencies, needs a wallet, But what is the best avax wallet address?
Avax is web-based. It is directly connected with the Avalanche network group, and there is no intermediary between them.
If you are looking for a list of the best Avax wallets in 2022, stick around until the end of this article to find out which Avalanche cryptocurrency wallet is right for you.
Wallets that support avax
A wallet address is a unique 26-35 digit combination that you can use to receive payments from people who know your address. It's like your bank account number, but for cryptocurrencies.
Crypto wallets are where you, as a crypto user, can safely store and manage your coins. There are generally two types of wallets for digital currencies: hardware wallet & software wallet.
The former has become the safest way to store digital currencies because it does not require an Internet connection. Thus, it is safe from cyber-attacks.
Before introducing the address of the Avax wallet, it was necessary to mention these crucial things.
Avalanche wallet (Web-based)
Avalanche is the first wallet to support Avax's digital currency. It is also part of the first ecosystem of this cryptocurrency. Avalanche is an open-source wallet that allows decentralized applications, such as financial products, Digital currencies, and interoperable blockchains. Before using the platforms built on this blockchain, you'll need to create an Avalanche wallet.
Avax cryptocurrency holders can store their digital currency in this wallet, which is convenient and safe. The private key of this wallet belongs to its holders and cannot be accessed by other people. The most crucial advantage of Avalanche wallet is security and open source.
Ledger Nano X
One of the most popular cryptocurrency wallets is Ledger Nano X. It's a type of hardware and offline device that can be connected to both desktop and mobile. Ledger Nano X is a wallet that allows you to control your properties anytime.
Its secure chip is known as one of the most secure wallets out there. With support for more than a thousand types of cryptocurrencies in this wallet, Users can easily use this wallet even on the move, and this is one of the attractive features of Ledger Nano X.
Avax holders can now store their funds on a hardware wallet called Ledger Nan X. So-called cold wallet.
Ledger Nano X is a USB storage wallet that allows users to store cryptocurrencies offline securely. It works with the Ledger Live mobile app, where investors can check crypto balances and make transactions online.
It has Bluetooth, so you can easily connect to your mobile phone or use the included USB-C to USB-A cable. It's giant 100 mAh battery allows you to use it for up to eight hours without recharging.
And while neither of the hardware wallets has a touchscreen, Ledger Nano X's display is slightly larger at 128 x 64 pixels, making it easier to read. As mentioned on the Ledger site, the cost of Ledger Nano X is now $149.
To use the Ledger Nano X wallet, you must have access to an Android, iOS mobile, or a computer. This wallet can be set up with Bluetooth.
MetaMask Wallet
If you're looking for a professional option with a strong background, choosing the Metamask wallet can be a great choice. Metamask is the best avax wallet address that supports it.
MetaMask is a browser extension that allows you to create and use a crypto wallet on the blockchain. This makes accessing your wallet on any blockchain easy through a browser extension or mobile app.
You can then use this to interact with Dapps (decentralized applications) or trade coins in DEXs (decentralized exchanges). You can install this wallet on mobile or desktop.
With MetaMask, you can manage, send and receive all Ethereum-based coins, coins and cryptocurrencies. For example, you can access decentralized applications like the NFT trading platform OpenSea. As a so-called hot wallet, use MetaMask with a web browser like Google Chrome or Firefox.
The best type of avax wallet address is famous for its ease of use and fast transactions. But according to the Investopedia website, newbies should be wary of cyber frauds. The reason is that there is no password option.
One of the excellent features of this wallet is that it can be written above in different languages. Metamask is a free wallet that allows mobile and desktop users to store Avax cryptocurrency. To make transactions, the user has to pay a low fee ranging from 0.3% to 0.875%.
Avax wallet address example
Addresses are used to identify private key owners when transferring avax coins. The majority of addressing systems follow this pattern.
Avalanche addresses are Bech32-encoded and begin with "bc1" by convention. ChainID identifiers or aliases can follow this. For Example:
P-avax1am4w6hfrvmh3akduzkjthrtgtqafalce6an8cr
C-0x820891f8b95daf5ea7d7ce7667e6bba2dd5c5594
X-avax1kj06lhgx84h39snsljcey3tpc046ze68mek3g5
Bech32 wallets for Avax
In our Bech32 standard, there are predefined HRPs for our addresses:
Network ID 1: avax
NetworkID 2: cascade
NetworkID 3: Denali
NetworkID 4: Everest
Network ID 5: Fuji
NetworkID 12345: Local
Other Network IDs: Custom
avax wallet address list
In the following, we also provide a list of avax wallet addresses:
Avalanche Wallet
Metamask
Ledger Nano S & X
Trezor
MathWallet
AVME Wallet
Coinbase
Trust Wallet
Binance
Exodus
ImCoin
AVME
CoolWallet Pro
Avax-derived wallet address
Your Avalanche X-Chain, C-Chain, and P-Chain addresses start with a letter. The letter represents which platform you are using. X-Chain is an exchange chain. Its only purpose is to send and receive funds.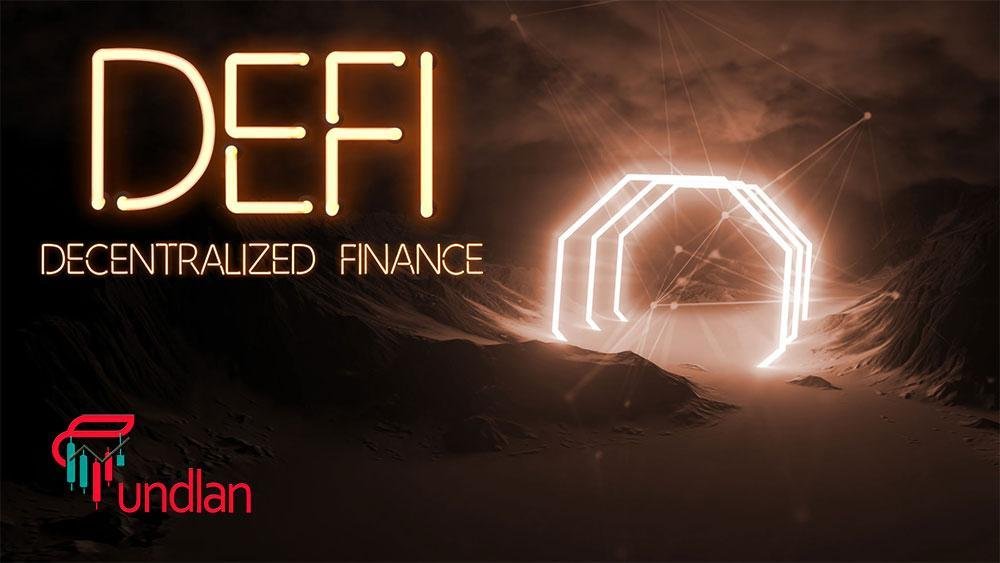 C-Chain is the contract chain. This chain is used for smart contracts and defi and has an Ethereum-based wallet. If your AVAX is stored in Coinbase, your balance will be on C-Chain.
P-Chain is a chain platform. This is the chain for setting AVAX or running validation. P-Chain can receive transfers from X and C chain using Cross Chain transaction in Avalanche wallet.
Please be careful not to make any mistakes during these steps so that you can deposit AVAX to the correct wallet. Sending your AVAX chain wallet incorrectly may result in the loss of funds.
To see which platform wallet address you are using, go to the exchange or wallet where your AVAX is stored and view your Avalanche wallet address by selecting the "Receive Avalanche" option. The following information will help you.
X-Chain wallet addresses start with "X-avax…".
C-Chain wallet addresses start with "0x…".
P-Chain wallet addresses start with "P-avax…".
Avax c-chain wallet address
C-Chain is an Ethereum-based smart contract that allows users to create their smart contracts using the C-Chain API. To interact with DApps built on Avalanche, you must regularly interact with C-Chain.
However, in general, the Avalanche wallet stores coins, the Avalanche X-Chain wallet stores AVAX (X-Chain), the Avalanche C-Chain wallet stores AVAX (C-Chain), and ERC20 standard coins are supported on the blockchain.
Your wallet address is used to send and receive AVAX (C-Chain). It's a sequence of numbers and characters that other people can use to send you AVAX.
The format of the AVAX wallet address is similar to that of Ethereum or BSC: 0x3cA8ac240F6ebeA8684b3E629A8e8C1f0E3bC0Ff
The AVAX (X-Chain) wallet address always starts with an "X-" to distinguish it: X-avax1tzdcgj4ehsvhhgpl7zylwpw0gl2rxcg4r5afk5
You'll need to enter a private key or password to perform a wallet recovery operation. Here we tell you how to access your private key.
First, let's make sure you have the correct information. You'll need:
A private key in the format 148e873931f90b207736a723afcd70f046ca337103f2e4ea7fffdd9f119e8fc
Choose a hard-format password
Conclusion
As we mentioned in the best avax wallet address article, the Avax coin is one of the cryptocurrencies supported by reliable wallets such as Metamask, Ledger Nano X, and Nano S, as well as Avalanche. Each of these wallets has advantages and disadvantages.
Ledger Nano X can store more than 100 types of currencies, and Metamask is easy to use and exchange. But on the other hand, it has lower safety. The Avalanche wallet, which was taken from Avax, is superior to other options in terms of security.