What are the Blockchain game alliance CEO and members? Is a startup project based on blockchain-based games? Their main goal is to raise individual and business awareness about how blockchain can transform games. Now let's take a look at blockchain game alliance and its activities.
Blockchain game alliance CEO
Sebastien Borget is the Co-founder, and chief operating officer of The Sandbox, and the CEO of the Blockchain Game Alliance too. Sebastien Borget identifies himself as an entrepreneur with 11 years of experience in mobile games and 14 years of experience in creating startups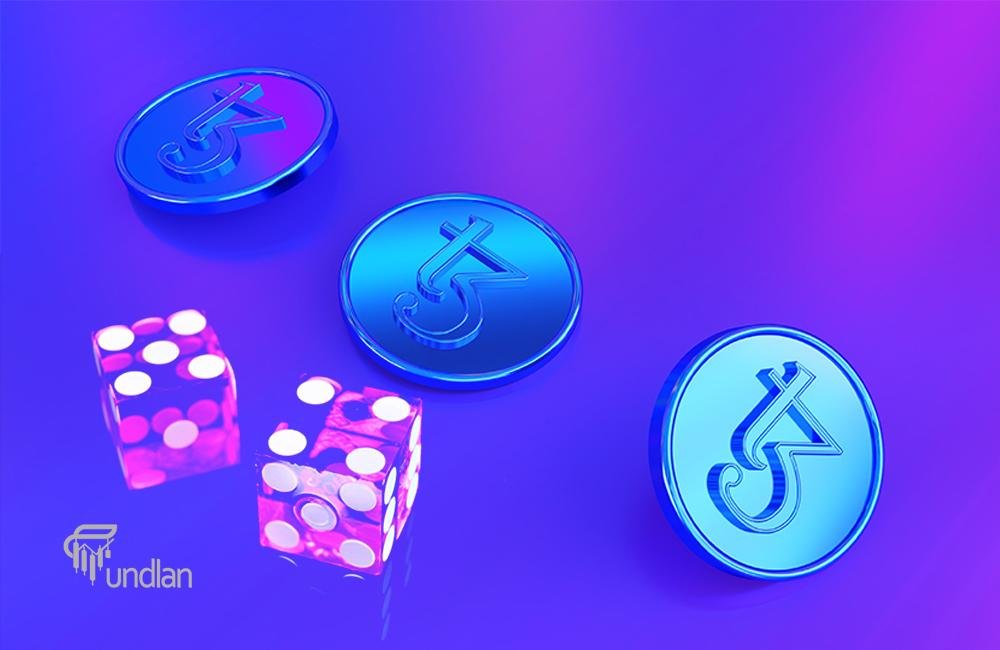 Blockchain game alliance members
The Blockchain Game Alliance is an organization that aims to promote blockchain in the new crypto gaming coins industry.
Their goal is to raise awareness about blockchain technologies and encourage adoption by highlighting their adaptability potential to new ways to create, publish and build strong communities around games.
The BGA provides an open forum for individuals and companies to share their blockchain knowledge, collaborate, and create common standards. Arthur Zablocki from dSphere, Fred Anthuns from REALFEVER, and Stan Freleck from Insert Stocks are some of the blockchain game alliance members.
If you want to become a member, you must complete the BGA application form. After reviewing your application, the blockchain game alliance will contact you with more instructions.
Blockchain game alliance discord
In order to have access to the blockchain game alliance discord, you need to become a member. As an organization, the Blockchain Game Alliance needs financing to maintain and expand its activities. If you want to learn more about becoming a member, go to blockchaingamealliance. Join-the-BGA.
Free crypto games | 15 Hot and best Crypto-Games
Conclusion
The Blockchain Game Alliance is an organization, revolving around games that are based on blockchain technology. Sebastian Borget is the CEO and co-founder of BGA. This organization welcomes new members and sponsors and will expand its activities by sponsoring and acquiring more famous members.