Connect NFTs to Instagram and show off your digital collection on your social media feed. Everyone knows what Instagram is, and most people spend many hours, throughout the day, on this platform. Using this kind of media to broadcast and sell your NFTs, is very beneficial and has lots of advantages.
We have gathered a tutorial for you to show your collection using the collectibles feature on Instagram. Stay with us to learn how to connect NFTs to Instagram and let other people around the world see your collection.
How to connect NFTs to Instagram?
Instagram has recently added a feature that enables American users to share their NFTs on their feeds. To learn more about this, visit instagram-digital-collectibles, Now we will teach you how to connect NFTs to Instagram step by step.
1. Go to your Instagram profile and click on preferences.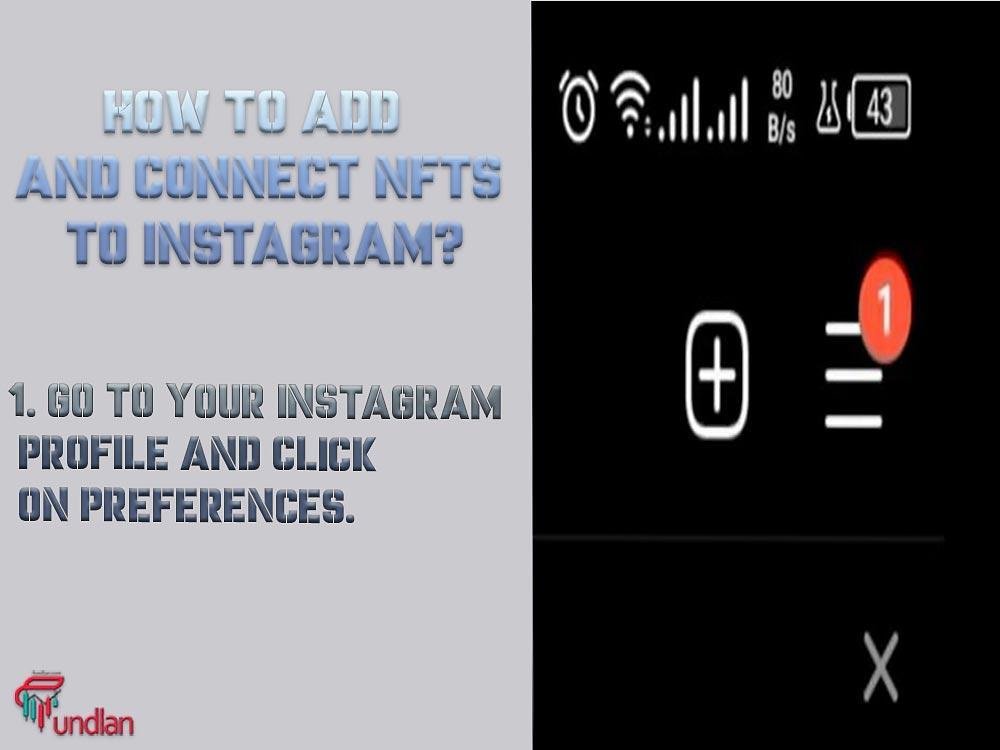 2. Click on "digital collectibles"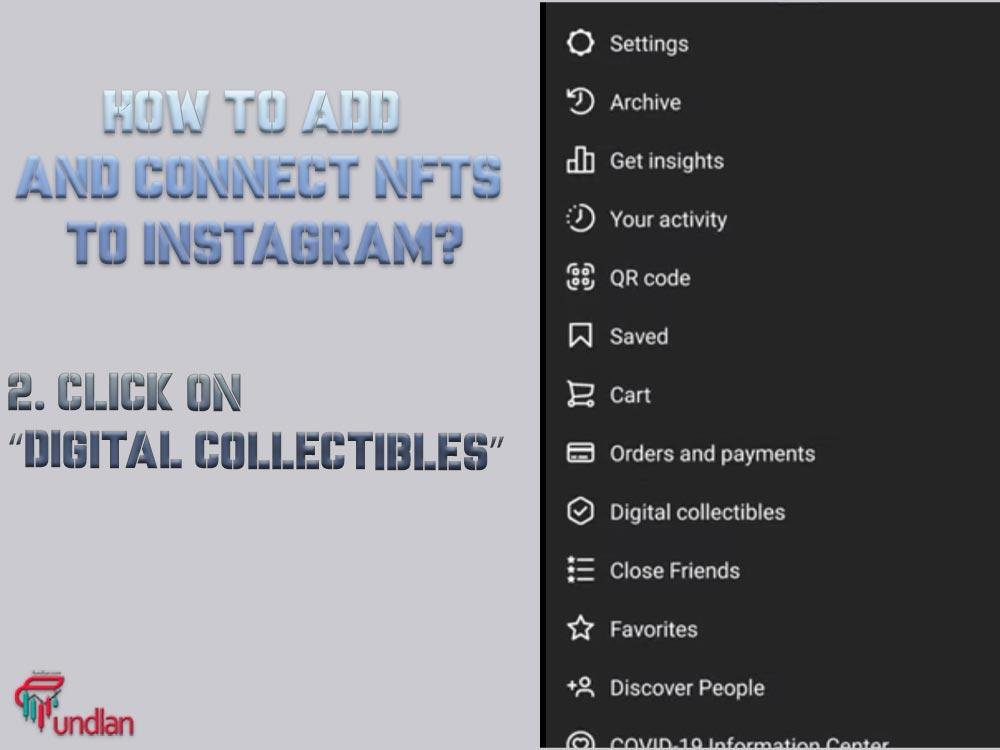 3. Click on "get started"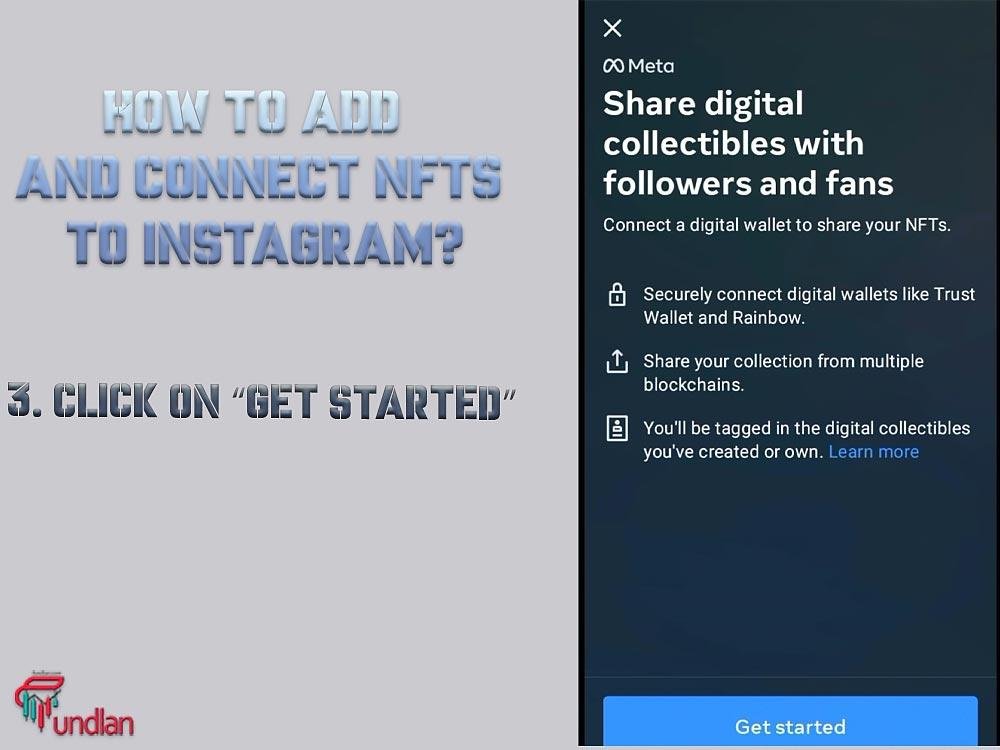 4. Select your wallet, then click on continue and agree. Here we are using the Metamask wallet.
5. After that, your wallet will pop up. Click on connect.
6. Metamask asks you to verify your account. Click on "sign" to do that.
7. Now, Metamask wants you to choose your NFT Ideas. Select the NFT and click on "ok."
8. After selecting your NFT, click "share to feed".
9. From here, it is just like sharing a simple post. You can add descriptions and hashtags to your NFT and post them.
We just gave you a step-by-step guide on how to connect NFTs to Instagram. Remember that this only works in the US, and other countries have to wait for Meta to introduce a new way for them.
Conclusion
NFTs are the new generation of art and cryptocurrencies, and Instagram has also been involved in this new wave of technology. This huge platform has made sharing NFTs possible for US citizens.
You can connect NFTs to Instagram by following the steps described in this article. You can also use popular hashtags and good descriptions to make your NFT go wild on Instagram quickly.