Connect MetaMask to Instagram and use this feature to expand your NFT collection to reach a wider audience. Instagram has been working on a new way to enable its users to connect their digital wallets, such as MetaMask, Coinbase, and trust wallets, to their profile.
This can help users to advertise their NFTs on Instagram. Learning how to connect MetaMask to Instagram is easy and fast. After following our tutorial, you will be ready to show your wonderful NFTs to the world.
Connect crypto.com defi wallet to Metamask
How to connect MetaMask to Instagram?
Following these six steps, you can connect MetaMask to Instagram in no time.
1. On your Instagram profile page, click on preferences.
2. Choose "digital collectibles" from the list.
3. Click on MetaMask as your wallet.
4. The MetaMask app will open, and you will be asked to connect your Instagram account to it. Click on connect.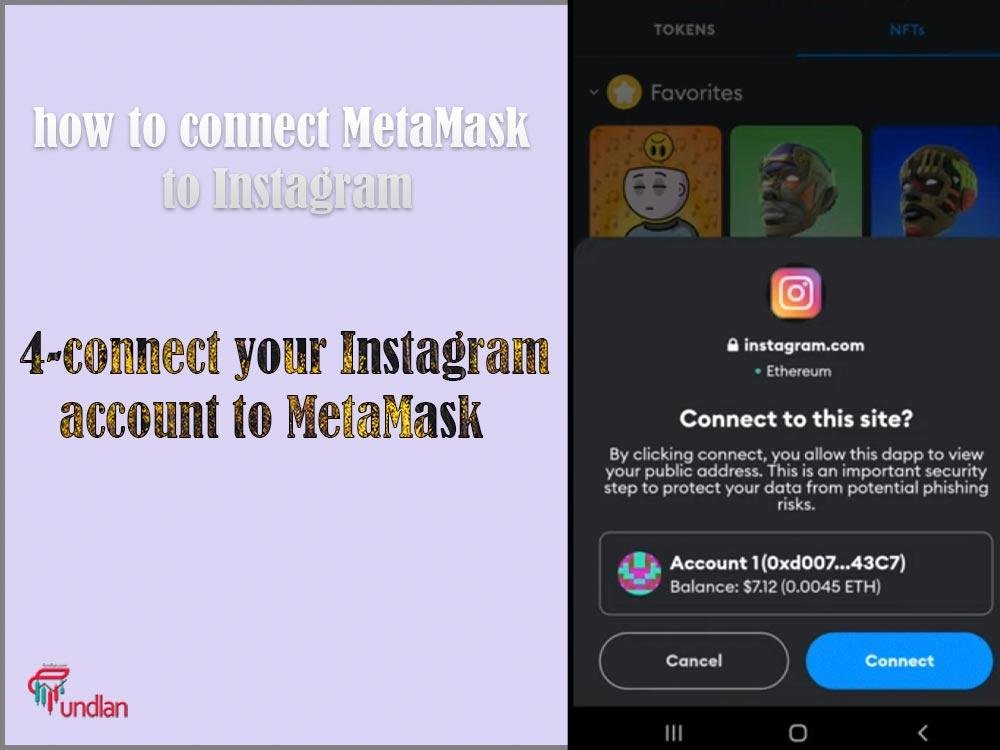 5. Then, click on "sign" for verification.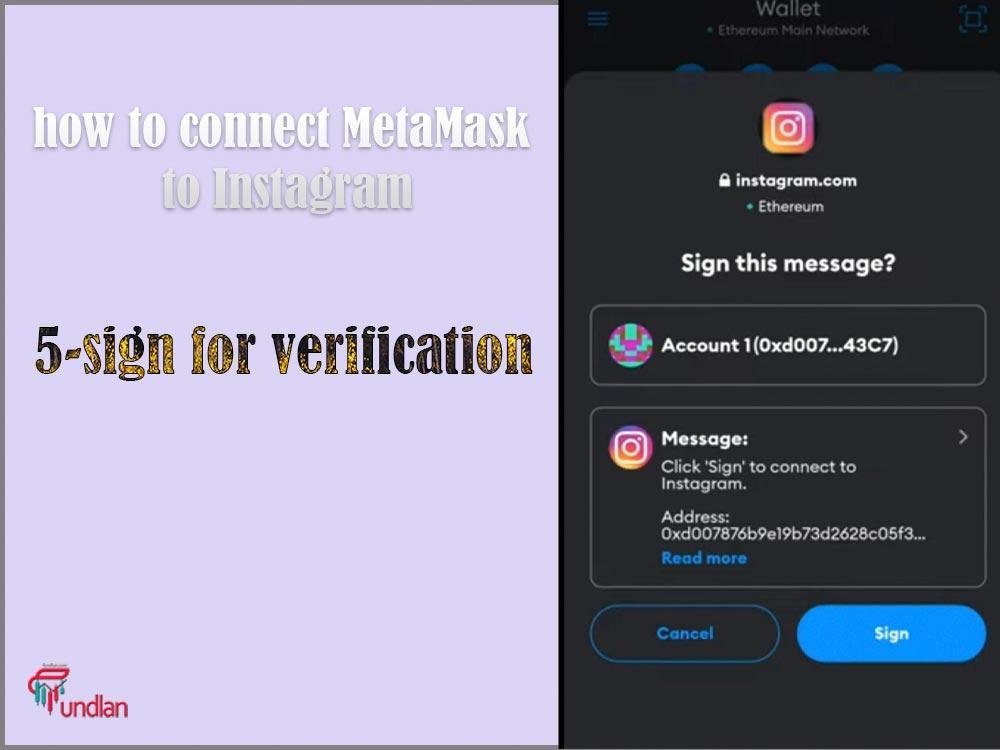 6. After that, MetaMask will show you a "wallet connected" sign. This is your confirmation message. Remember that this message is important, so I suggest you take a screenshot. Now you know how to connect MetaMask to Instagram.
If you can't find the Digital Collectibles in your profile section, this means that Instagram has not yet released this feature in your criteria. Remember that this feature is now only available for US users. If you want to learn more about this feature and meta's plans for cryptocurrency, go to meta's plan for cryptocurrency.
Transfer USDT from Metamask to Binance
Conclusion
In this article, we explained how to connect MetaMask to Instagram and the availability of this new feature worldwide. The "Digital Collectibles" feature is a great opportunity to use Instagram's new protocol for marketing and monetizing your collection.
This feature is currently available for advertising your NFTs, but the ability to mint and trade NFTs on Instagram will be added to the platform.