Metamask cancel transaction and replacing transactions are two of the most requested tutorials in today's online community. Normally, transactions are confirmed in a short period.
But sometimes, due to various reasons such as the high volume of network transactions or selecting inappropriate fees, the verification of transactions takes more time. Remember that as long as the transaction is in the "pending" state, it is possible to replace or stop it.
On "Metamask cancel transaction", we will discuss how to cancel a pending or failed transaction or replace it with a new one. In the blockchain, once a transaction is confirmed and finalized, it can never be canceled, replaced, or reversed. One of the unique features of blockchain is the irreversibility of transactions after registration.
Staking avax on Metamask | send, add, set up, and stake
How to cancel the Metamask transaction?
The easiest way to cancel the transaction is to select ''Cancel'' instead of Speed Up in the transaction window above. But this method only works on pending and failed transactions. The other way to cancel a transaction is to use the custom nonce, which we will describe below.
How do I cancel a pending transaction on Metamask?
1. Open your Metamask page. Add the Metamask extension from the Metamask extension.
2. Click on your profile picture and then click on settings.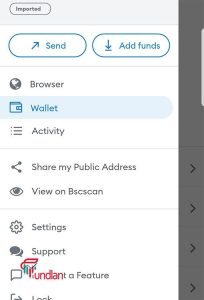 3. Select advanced.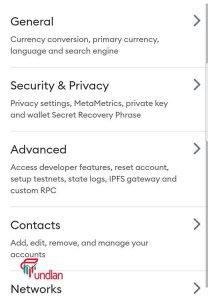 4. Toggle the advanced gas controls on.
5. Scroll down and toggle customize transaction nonce on.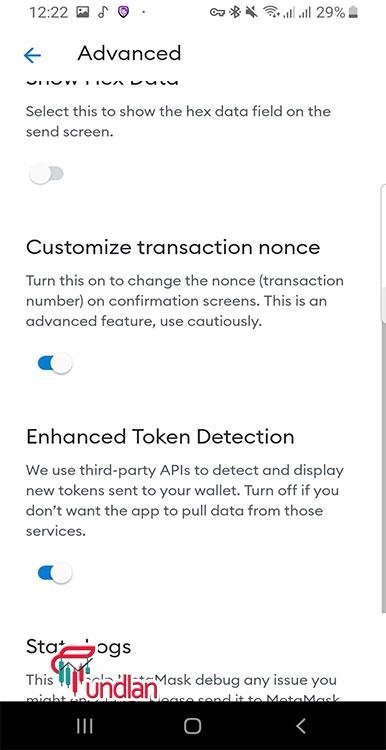 6. Go to the Metamask top page and click on assets. Find the token type of your transaction.
7. Find your pending transaction in the Queue area. Click on your transaction for more details.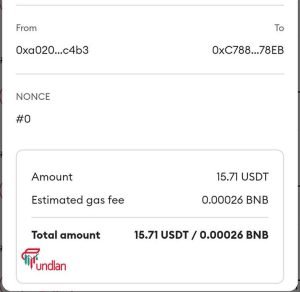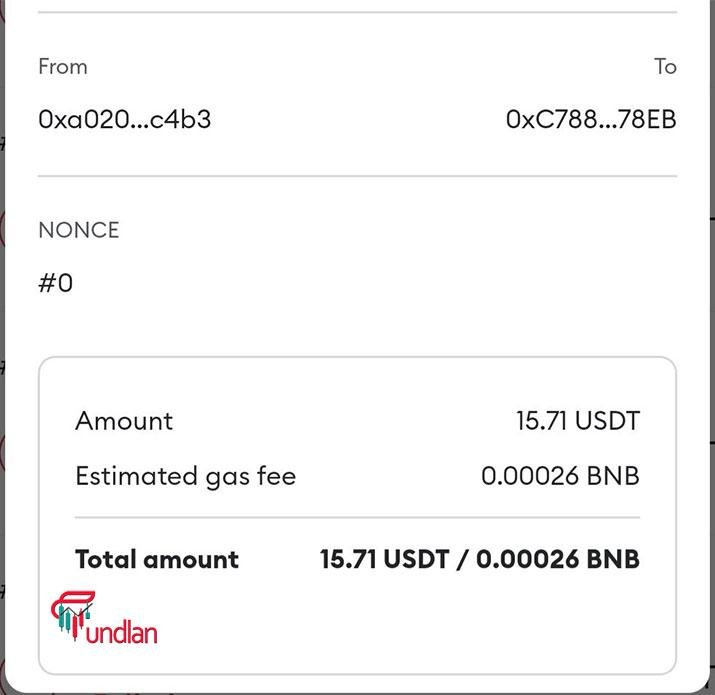 8. Take note of the nonce entry.
9. Create a new transaction to replace the last one and increase the transaction fee.
10. Change the nonce to the number you wrote down in step 8.
11. Click confirm now you have canceled a pending transaction and replaced it with a new one.
Send avax from Metamask to avax wallet
Can't cancel transaction Metamask
If you have already gone through canceling your Metamask transaction and changing the custom nonce and the Metamask cancel transaction doesn't work, you can just reset your Metamask. To reset the Metamask Follow these steps:
1. Open the Metamask settings.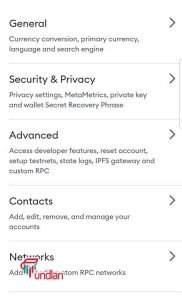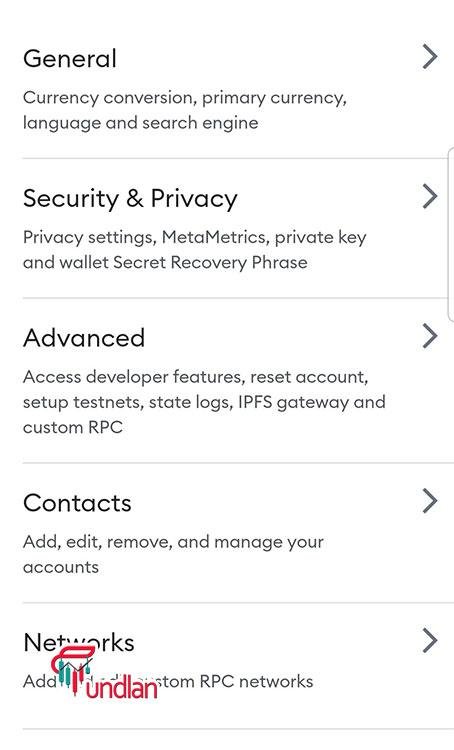 2. On the advanced section, click on reset account.
3. Click on reset.
This method will delete your transaction history and won't change your balances.
In this step-by-step guide, We talked about how to reset your account in order to cancel your transaction and how to replace your transaction with a new one so that Metamask stops showing you the "pending" sign.
Cannot estimate gas Metamask | how to fix it?
Conclusion
Learning how to Metamask cancel transactions is one of the essential things you must learn. Also learning How to add busd to Metamask. If for any reason, including insufficient fees, your transaction remains suspended for too long, you should be able to cancel it or replace it with a new transaction. The purpose of this substitution is to choose the appropriate fee so that it can be given a higher priority than other transactions.