Avalanche swap: how to do it?
Avalanche swap is a process of exchanging AVAX coins with other coins. Access to lesser-known cryptocurrencies is made possible via crypto exchanges. Most cryptocurrency swap services lack sufficient trading pairings or struggle to keep up with launching new tokens.
By giving customers a way to acquire these assets, trading makes it simpler for them to access the cryptocurrencies they want. A swap is a derivative contract in which two parties trade the liabilities or cash flows from two various financial instruments.
Although the instrument can be nearly anything, most swaps involve cash flows based on a notional principal amount, such as a loan or bond. The principal often does not change hands. One leg of the swap is made up of every cash flow.
One cash flow is usually constant, whereas the other is variable and dependent on an index price, a benchmark interest rate, or a fluctuating currency exchange rate.
Best avalanche NFT marketplace, projects, games, and platform
Avalanche Platform
The native coin in the Avalanche ecosystem is called AVAX. Users may build decentralized apps on the blockchain with the help of the Avalanche platform, which also enables them to profit from its features.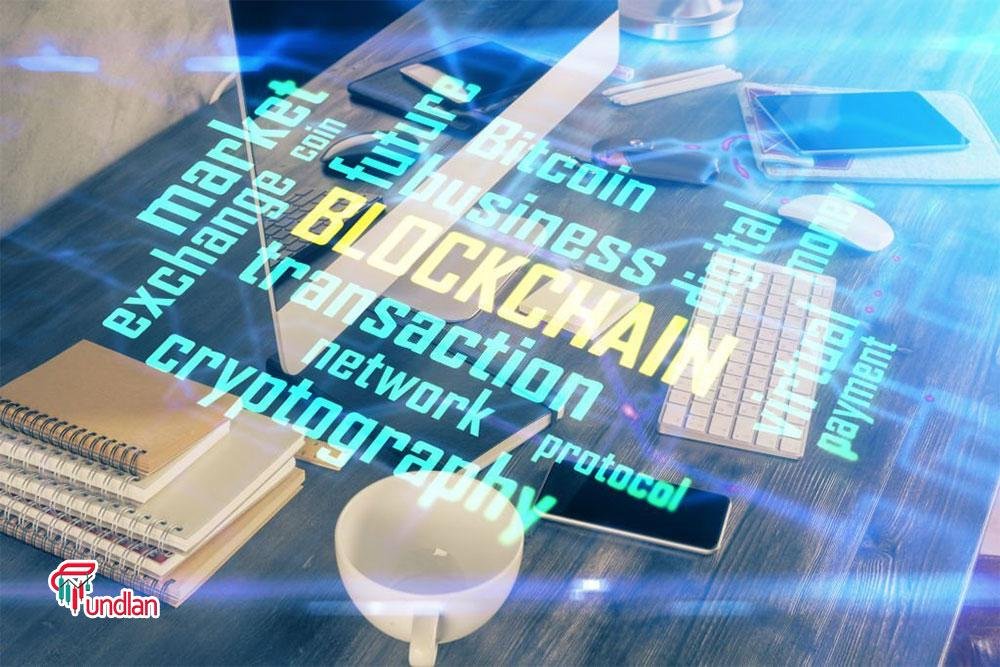 The open source blockchain accelerates transactions, reduces transaction costs, and creates an eco-friendly blockchain to safeguard the environment. The exceptional use cases of the Avalanche platform keep bringing in new users. AVAX tokens may be purchased, sold, or traded by users on a cryptocurrency exchange.
The AVAX coin is listed on several exchanges.
Scalability, security, and decentralization are the main concerns of Avalanche. It differentiates itself from other blockchains thanks to these three crucial characteristics. The platform enables users to benefit from scale without sacrificing security or losing the independence of decentralization.
The AVAX coin is a payment method on the AVAX network. So, you can swap AVAX with other currencies available in the exchange. The more commonly used coins in trades can be the best option for Avalanche swap.
Avalanche Swap Benefits
Avalanche Swap is the highest AVAX reflection coin that enables token holders to generate passive revenue. For doing so, AVAX holders should swap their capital with currency coins available in the exchange. A fixed-cap or variable-cap token developed on the X-Chain is an Avalanche Native Token (ANT).
These tokens may be traded at breakneck rates on the X-Chain, which benefits from a DAG's better performance than a linear chain. The majority of analysts think AVAX has an optimistic future.
The currency is well-positioned to benefit from the expanding Defi business, and its distinctive governance style may become a dominant force in the industry.
Avalanche Swap Platforms
You can swap AVAX on Binance, Huobi Global, Gate.io, and other AVAX platforms. The following provides a brief description of each one:
Regarding the daily trading volume of cryptocurrencies, Binance is the largest cryptocurrency exchange in the world. It was established in 2017 and had Cayman Islands registration. Changpeng Zhao, a developer who had previously produced high-frequency trading software, launched Binance.
Huobi Global
Huobi Global offers a comprehensive environment for seasoned cryptocurrency traders and investors by enabling users to trade, stake, swap, and borrow various cryptocurrencies.
The exchange hasn't been able to ensure regulatory compliance in significant areas, and new users could find the platform's abundance of tools and features confusing. In the United States, Huobi Global is unavailable.
Gate.io was founded in 2013 and is one of the first cryptocurrency exchanges in the world to provide services for exchanging several top digital assets.
It is regarded as one of the world's safest and most reliable cryptocurrency platforms, with over 10 million registered users. It is constantly listed among the top 10 cryptocurrency exchanges based on liquidity and trading volume on Coin Gecko.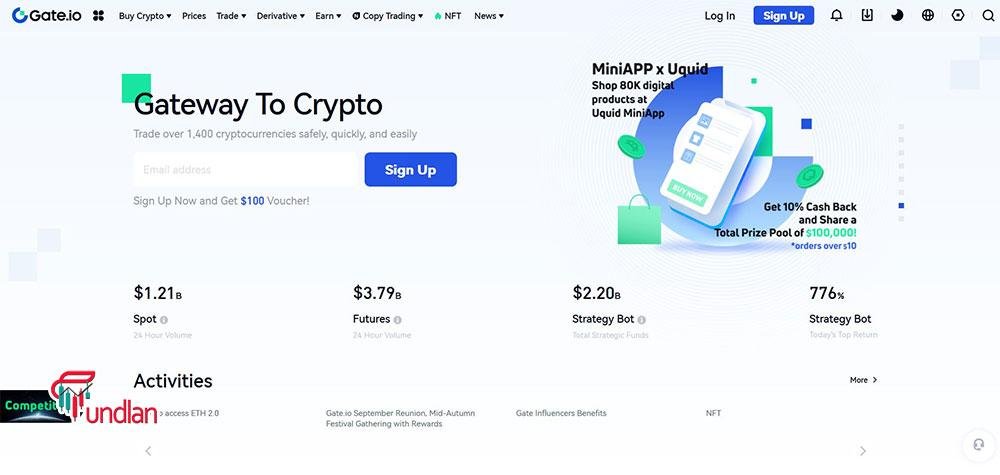 Gate.io is one of the Best Crypto Exchanges for 2021 after being confirmed by the Blockchain Transparency Institute's (BTI) market surveillance study and receiving a rating of 4.5 from Forbes Advisor.
Beyond its centralized cryptocurrency exchange, Gate.io has one of the broadest choices of crypto assets in addition to additional services, including decentralized finance, research and analytics, venture capital investment, wallet services, labs, and more.
Avalanche Swap Contract Address
You may have noticed the area requesting a Token Contract Address if you have attempted adding a new token to your wallet.
The address of the actual token contract controls the tokens' logic.
It does not refer to where your unique tokens are kept! For MetaMask to understand which token you are referring to, it needs the contract address.
The address has a smart contract that controls, among other things, the total supply and fundamental characteristics of the token and the balances of all token holders (name, decimals, etc.). AVAX is implemented as ERC20 smart contract with address 0x1ce0c2827e2ef14d5c4f29a091d735a204794041.
Avalanche crypto staking | the best avalanche wallet staking
Avalanche Swap Fees
Whether you are a maker (buyer) or taker, most cryptocurrency exchanges charge between 0 and 1.5 percent for each deal (seller). In the exchange, fees fluctuate.
It implies that if you set aside $1,000 to invest in AVAX, the charge you will pay for that transaction might range in price from $0 to $15 on average.
Swap, as its name indicates, makes it simpler to transfer digital assets since they speed up noncustodial and on-chain exchanges. Swap exchanges are popular because of their quick transaction times and lack of network costs.
It should be noted that there is a 0.3 percent charge for swapping tokens. They share this charge equally according to how much each liquidity provider contributed to the liquidity reserves. Hence, a 0.3 percent swap charge must be paid to exchange two supported tokens.
How to Swap Avalanche for Time
The first decentralized reserve currency system based on the TIME token is currently accessible on the Avalanche Network and is called Wonderland.
Each TIME token has an inherent worth that it cannot go below since it is backed by a collection of assets (such as MIM, TIME-AVAX LP Tokens, etc.) in the Wonderland treasury. Through staking and bonding, Wonderland also incorporates economic and game-theoretic dynamics into the market.
Best avax wallet address list in 2022
For trading or swapping TIME on the Avalanche network, you have to follow the steps below:
Search Trader Joe on your browser.
Click the "trade" button.
Enter the amount of AVAX you want to swap on the upper box. In this example, there is 0.01 AVAX that can swap for 0.232244 TIME at a rate of 0.043058 AVAX per TIME.
A warning will let you know that you will swap at an unfavorable rate if you decide to raise the amount you wish to exchange in an inefficient pool. Reduce the amount you want to exchange or wait for the pool's liquidity to improve to avoid this.
You may modify slippage, transaction timeouts, and the interface's brightness or darkness using the interface settings. You can change these settings using the cog wheel in the top right corner.
Slippage tolerance: set limits for the amount of price fluctuation you are ready to tolerate for the exchange. The transaction is halted if it exceeds the cap.
Transaction deadline: set a deadline for the transaction's completion; if it is not completed by then, the transaction is canceled.
How to Swap on Avalanche Network
You can follow the mentioned steps for swapping other tokens on the Avalanche network. It is only required to substitute other desired tokens in the second box. Enter the amount you intend to swap. Then have fun with its process.
Conclusion
AVAX coins are swapped for other currencies during an avalanche swap process. Crypto exchange enables access to lesser-known cryptocurrencies.
Send avax from Metamask to avax wallet.
Most cryptocurrency swap platforms are either short on trade pairings or have trouble keeping up with introducing new tokens. By providing a mechanism to buy these assets, trading makes it easier for users to get the cryptocurrencies they desire.
In a swap, two parties exchange the liabilities or cash flows from two different financial instruments. Most swaps feature cash flows based on a notional principal amount, like a loan or bond, even though the instrument can be almost anything.